7 Essentials Every Girl Needs
Nordstrom is one of my favorite stores, ever. It is my go too whenever I'm looking for a dress for an event, am looking to refresh my closet, or just need to update the essentials in my closet and beauty cabinet. I love a good sale so the Nordstrom Anniversary Sale is perfect for buying some of my favorite brands at a great price.
I mentioned in my previous roundup of some of my favorites from the sale, that it's still way too hot to think about fall clothes, but I took a look at the items I use year-round and found some of my favorites on sale! I don't have a Nordstrom Card so I missed early access but here's hoping that these items are ones that are basic enough that they don't sell out too quickly before you get a chance to swipe them up!
This list is just the basics–seven essential items that I have bought, will use, and be repurchasing at the sale this year!
I seem to grab a pair of tennis shoes over a cute flat any day and these pink ones are great to add a little pop of color to a normally all black and grey outfit. They also come in grey if you're not a pink person.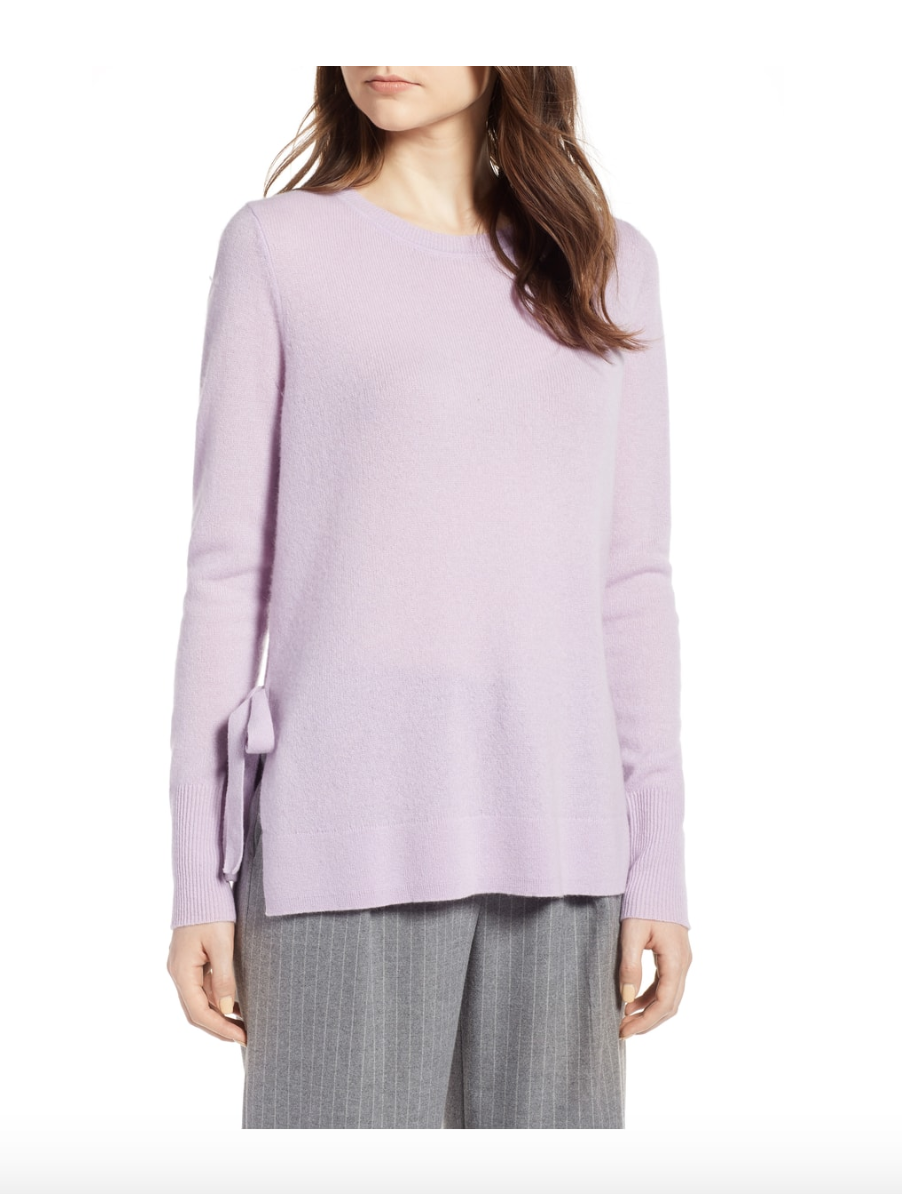 It's definitely too hot in SC for cashmere right now but quality cashmere for under $100 is almost too good to pass up. My sister bought this sweater in green last year and I love how the bows elevate a staple sweater just enough to make it fresh. (It's long enough that it looks great with the spanxs leggings too).
A rarity for us short gals, this Vince Camuto jumpsuit comes in a petite, which is great and can be dressed up for a wedding or party or dressed down for a dinner date. Basically the modern version of the LBD!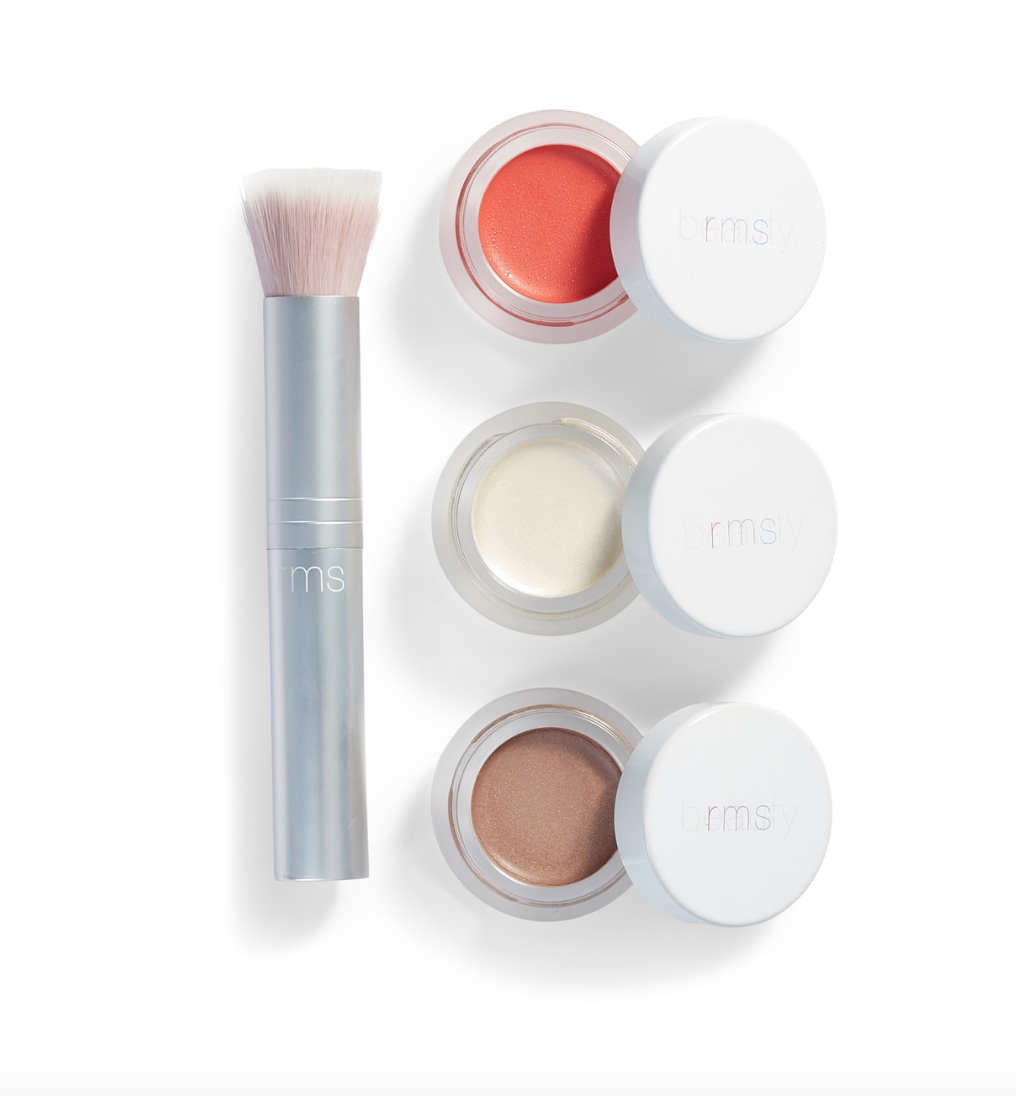 I love RMS products and usually use the travel compact with small versions of these products and I love the lit from within glow they give and the good for your skin ingredients they are made with. They're my favorite no-makeup, clean makeup products!